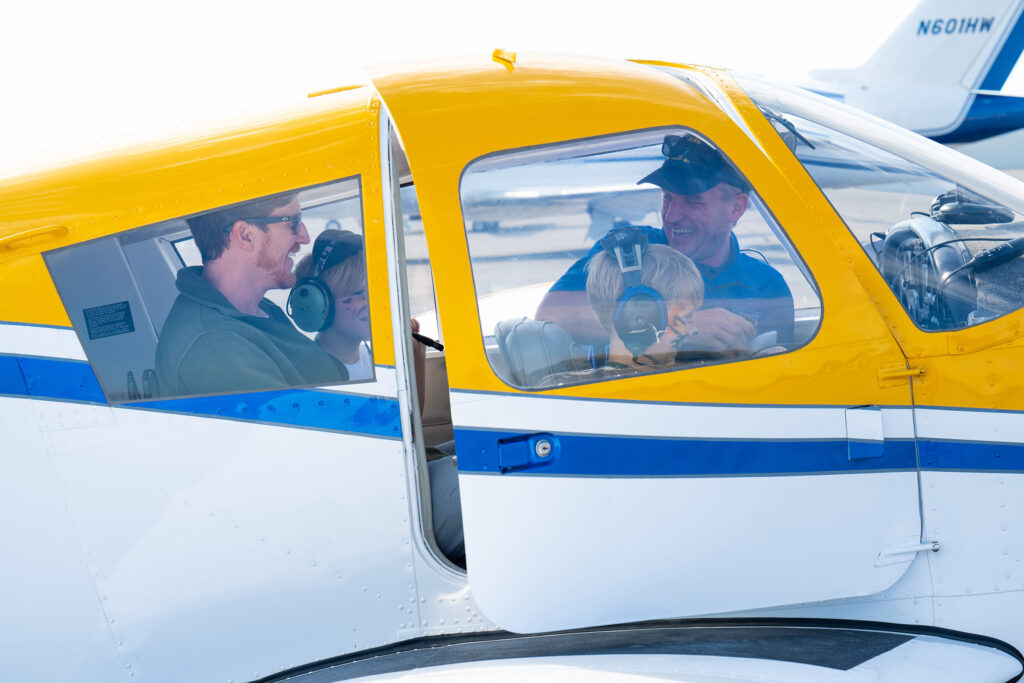 Huntsville, AL, September 29, 2023 – DSI, a leader in the aerospace industry, proudly announces its sponsorship of "A Special Day for Special Kids 2023," a community outreach program hosted by FlyQuest, Vital Flight, and Signature Aviation. This heartwarming event, set for Saturday, October 14, at Huntsville International Airport, is a testament to a community service commitment from students. It aims to provide families with children facing medical, physical, and emotional challenges a unique and joyful experience of flight.
In line with our ongoing efforts to positively impact the community, DSI is honored to support an initiative that aligns with FlyQuest's mission to educate and inspire. This partnership with "A Special Day for Special Kids," a dedicated non-profit branch of FlyQuest, allows DSI to contribute to a program that not only brings joy to families with special needs but also showcases the generous spirit of the aviation and aerospace industries.
The event will feature free airplane rides, offering these families an experience that might otherwise be inaccessible. These flights are possible thanks to the generosity of DSI, along with other businesses and individual donors, who have sponsored this unforgettable day.
Andrew Davis, President of DSI, stated, "Our participation in 'A Special Day for Special Kids' is more than just a sponsorship; it's a core part of our corporate ethos. We believe in bringing people to aviation who might not otherwise have this opportunity and in demonstrating to our students the importance of giving back, thereby fostering a community that understands the transformative power of aviation."
DSI invites the community to support this remarkable event. For more information on how to contribute or participate, please visit https://flyquest.org/kidsday/.
About DSI:
DSI (Davis Strategic Innovations, Inc.) remains at the forefront of aerospace innovation, committed to pushing the envelope of technology while supporting community initiatives that inspire the next generation. Our dedication to educational and philanthropic activities is an effort to ensure a brighter future.