Welcome to Davis Strategic Innovations, Inc. (DSI), a performance-driven organization with the vision to become a leading systems, technology, and management solutions provider in Aerospace, Defense, Medical, Environmental, and Homeland Security.
DSI is a Service-Disabled Veteran-Owned small business (SDVOSB*), dedicated to information technology, quality engineering, analysis, research, education, medical and environmental services focused on technical, policy, and procedural issues to enhance national security.
DSI provides strategic-level technical and educational services, for various Departments within the U.S. government: providing solutions to ensure the United States maintains leadership in aerospace technologies and to prepare our nation and allies to successfully defeat terrorism, conventional and strategic threats.
To combat the emergence of persistent threatening scenarios, DSI provides customers expertise in Engineering, Information Technology, Homeland Security, Weapons of Mass Destruction Issues, Medicine, Environmental Issues, Combatant Command Support, Exercises/Wargame Design and Execution, and Training and Education.
Located in Huntsville, Alabama, DSI is poised to service needs created by ever increasing threats to our nation and the increasing focus on technology programs.
*As a SDVOSB, DSI is eligible for direct Awards of up to $6.5M for manufacturing requirements and $4.0M for all other requirements. I.A.W.: Public Law 108-183, Dec. 16, 2003 (Veterans Benefit Act of 2003), Sec. 308 (SDVOSB Procurement Program); 13 CFR Part 125, Mar. 23, 2005 (SBA Government Contracting Programs-SDVOSB Final Rule); and 48 CFR Parts 4, 5, et al, Mar. 23, 2005 (FAR, Procurement Program for SDVOSB Concerns)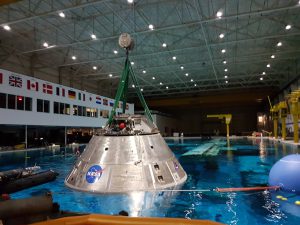 News & Press Releases
HOUSTON, TX (November 21, 2017) DSI, a member of the NASA Ground Systems Development and Operations Program Safety team, supported Navy Diver Training on the Orion capsule at the Neutral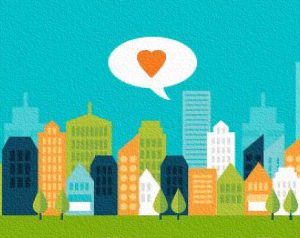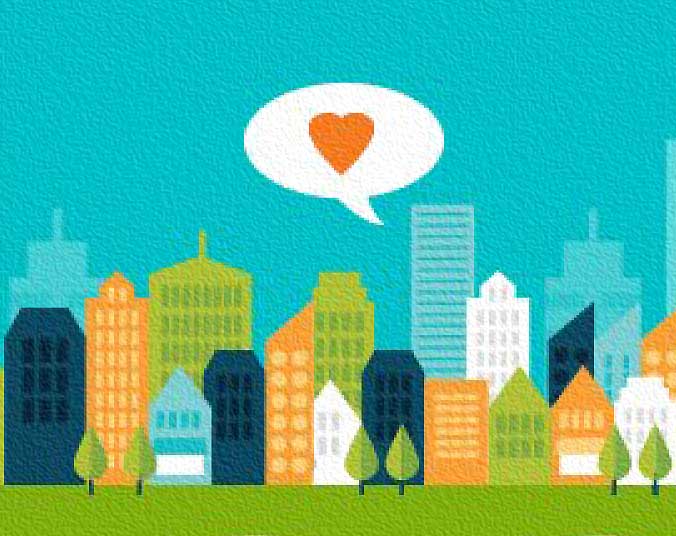 News & Press Releases
HUNTSVILLE, Alabama (February 22, 2017) Davis Strategic Innovations, Inc. (DSI) participated in the 2017 Best Places to Work survey which measured a wide range of research-validated workplace factors that impact employee