High Score! Employees Rate DSI in Best Places to Work Survey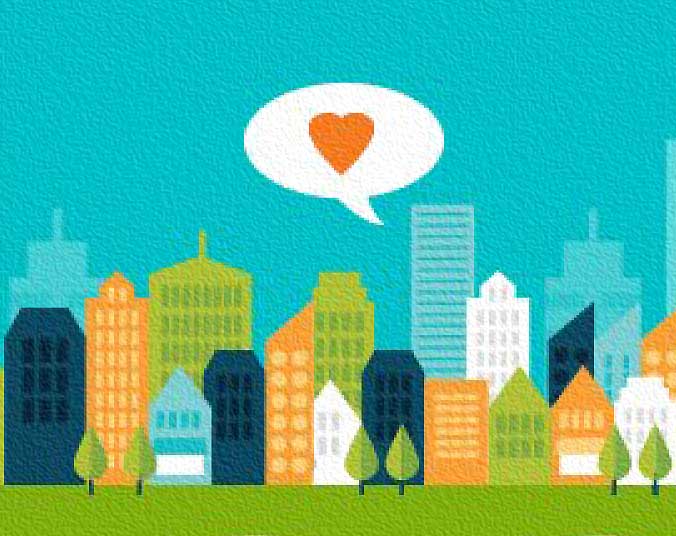 HUNTSVILLE, Alabama (February 22, 2017)
Davis Strategic Innovations, Inc. (DSI) participated in the 2017 Best Places to Work survey which measured a wide range of research-validated workplace factors that impact employee engagement and satisfaction.
Best Places to Work fosters a workplace where employees willingly go above and beyond in their work, advocate for the organization and intend to stay into the future.
Excitingly, the Best Place to Work score average score of all DSI employee responses was 96.56… higher than the typical Best Place to Work micro-finalist in score of 95.
DSI scored 100 on "Knowing What Matters" (vs. the Best Places National Top 5% score of 99). When asked if they felt valued by their organization, employees responded, "The senior leaders of the organization value people as their most important resource."
A random sampling of DSI's Best Places to Work optional open-ended employee responses is below:
"Great culture here! We support our customers in achieving their goals, and we achieve ours."
"I really enjoy working for DSI. This company has made me feel right at home as an important part of their team, and makes me feel like I am more important to them than just another employee. I really appreciate all they do for us to ensure we are happy and give us the tools and flexibility we need to be most successful at our jobs."
"This is a great company to work for because the owner cares about their employees. You are a Human Being, not just a Pay Number on a piece of paper! You always feel appreciated, not just for your work, but for your thoughts/ideas. I have been here for a while, and I have absolutely no bad things to say about this company or our management staff."
"Davis Strategic Innovations is a great company to work for and goes out of its way to support their employees. I very happy with my decision to come to work for DSI, and the opportunity I get every day to support the defense of our great nation."